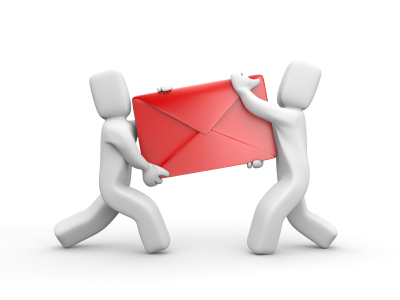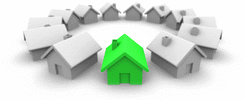 Contact Us:
We always like to hear from our visitors with any comments or questions about the site, or suggestions on making the site better. You can reach us at this address:

admin@medicalalertreviews.com

Or, you can use the form on the review submission page. Thanks for visiting, and for your comments!